SOUTHERN NATIONALS FINALE RETURNS TO TAZEWELL SPEEDWAY
July 28, 2014 - Tazewell Speedway is set to host the finale of the Schaeffer Oil Southern Nationals presented by Old Man's Garage for the 10th straight season. Tazewell Speedway is one of a few tracks that has hosted the series for all 10 seasons.
This year's chase to the title could once again come down to the final lap at Tazewell Speedway. Four-time series champion Chris Madden, Eric Jacobsen, Knoxville's Billy Ogle Jr., and Morristown's Vic Hill are locked into a tight points battle entering this final week of the 10-race, 13-day series.
Also racing on Saturday will be the sportsman for $700 to win, pure streets for $400 to win, four cylinders for $400 to win, and classic cars for $500 to win. The Tazewell Late Models and modified streets will have the night off.
For complete event information, click the link below for ticket prices and all information for Saturday's racing.
---
HENDRIX ENDS WINLESS STREAK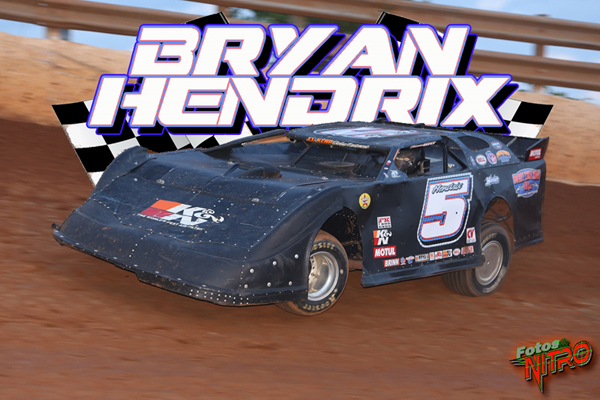 July 25, 2014 - Bryan Hendrix ended a long winless streak at Tazewell Speedway by winning the Tazewell Late Models feature. Hendrix won over a charging Josh Collins who suffered a flat tire early in the race. Other winners on Saturday were Josh Fields, Robbie Buchanan, Josh Chesney, Chuck McMahan, and Jonathan Miracle.
Don't miss the return of the Shaeffer Oil Southern Nationals presented by Old Man's Garage on Saturday, August 2. The $5,300 to win race could determine this year's Southern Nationals champion. Tazewell Speedway hosts the final race of the 10-race schedule for the 10th straight year.
---
COOK MASTERS THE TAZ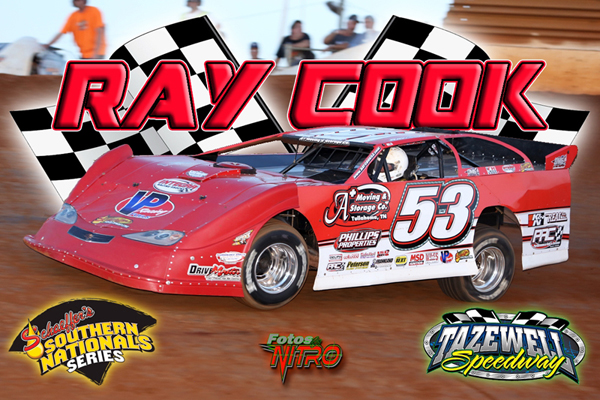 July 5, 2014 - Ray Cook avoided early trouble and went on to win his first career win at Tazewell Speedway. Cook challenged race leader Vic Hill early on. As Hill got a little sideways in turn 2 on lap 15, Cook tried the outside line as Brad Neat got underneath Hill. Cook went by for the lead as Hill spun in front of Neat. Justin Rattliff finished second and Chad Ogle came in third. Other winners on Saturday were Justin Beeler, Robbie Buchanan, Chuck McMahan, Logan Dukes, and Jonathan Miracle.
Tazewell Speedway will be off this Saturday, July 12. Racing returns on Saturday, July 19 with a full racing program along with the pure street clash, twin features for the pure street division.
---
TRAMMELL OUTDUELS HEDGECOCK FOR SECOND WIN
SON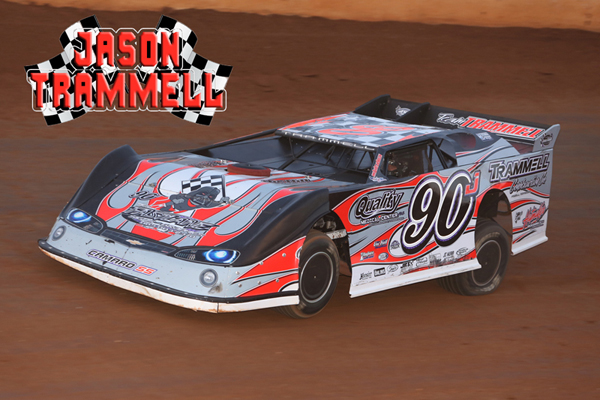 July 3, 2013 - Jason Trammell outdueled Cory Hedgecock for his second straight win in the Tazewell Late Models. Trammell set fast time and looked to be coasting to a win in the early going. A series of cautions bunched up the field to cut into Trammell's lead. In the closing laps, Hedgecock moved around Greg Estes for second and tracked down Trammell. Trammell held off Hedgecock on the final lap to pick up his second win of the season. Other winners on Thursday were Josh Fields, Robbie Buchanan, Phillip Thompson, Chuck McMahan, and Jason Long.
Racing continues this Saturday, July 5 with the Southern Nationals Bonus Race paying $5,000 to win for the super late models.
---