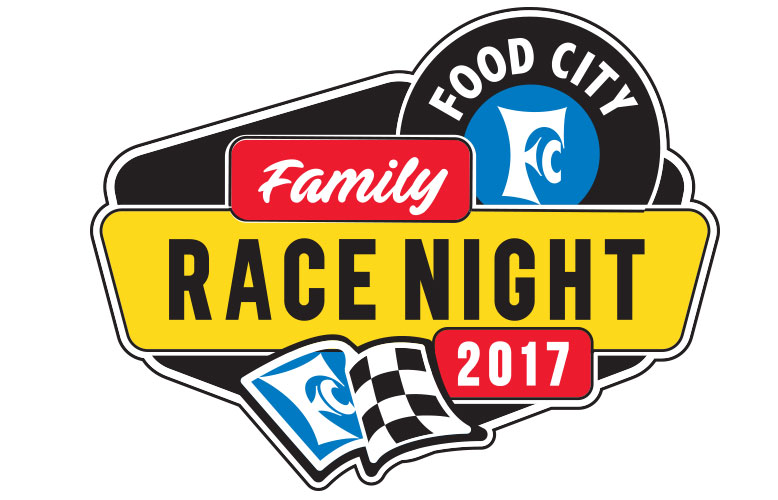 The annual Food City Family Race Night will take place in Knoxville at the Knoxville Expo Center on Thursday, April 20. Tazewell Speedway will be there to share all the information about the track and the upcoming races this season at The World's Fastest 1/3-Mile Dirt Track.
The Food City Family Race Night features free food sampling, entertainment, show cars, and driver appearances from both NASCAR and dirt racing. Knoxville's Trevor Bayne and former NASCAR champion Rusty Wallace are just some of the NASCAR personalities that will be on hand. Jason Trammell, Matt Tharp, and Dakotah Knuckles are just some of the dirt racers appearing on Thursday.
There will also be a number of legends on hand such as Paul Lewis, Larry Utsman, Freddy Smith, H.E. Vineyard, Gary Hall, and L.D. Ottinger,
Tickets are $5 in advance at all area Food City locations and $6 at the door. Children 12 and under are free. All proceeds go to East Tennessee Children's Hospital.
The Knoxville Expo Center is located near the intersection of Clinton Highway and Merchants Drive at 5411 Clinton Highway. Doors will open at 4:00 and the event lasts until 8:00.
For the complete schedule, visit https://www.foodcity.com/community/events/98/ for more information.