FULL RACING PROGRAM UP NEXT
April 17, 2014 - Tazewell Speedway returns to a full racing program this Saturday night. The Tazewell Late Models, Sportman, Modified Streets, Pure Streets, Classics, and Four Cylinders will all be in action. Also, each child under the age of 10 will get free Easter candy. Come out for a night of family fun and action-packed racing at Tazewell Speedway.

---
MARLAR CLAIMS FIRST OUTLAWS WIN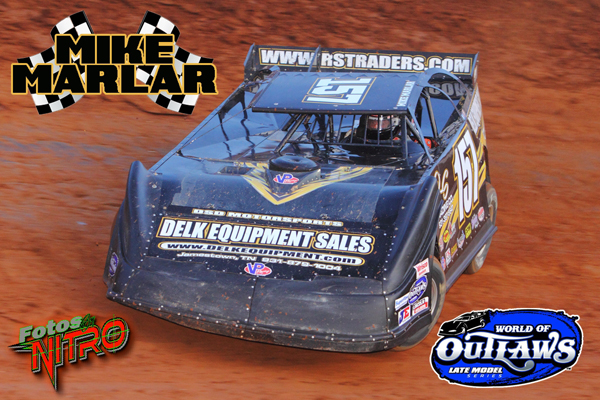 April 12, 2013 - Mike Marlar of Winfield, TN claimed his first World of Outlaws Late Model Series win Saturday night in front of a huge crowd. Marlar battled pole sitter Tim McCreadie for the lead. McCreadie would get caught up in a confrontation with slower cars that sent him to the tail of the field. Marlar inherited the lead, but had his own issues with slower traffic. Marlar held off Shane Clanton to take the win. Rick Eckert, Darrell Lanigan, and Eric Wells rounded out the top 5.
In other racing action, Tony Horton won the modified street feature. Jordan Horton was awarded the sportsman win after initial winner Clyde Overholt was declared illegal. Matt Tharp won the classic car feature and Kurt Owens won an exciting four cylinder race.
---
HENRY, OVERHOLT SCORE WINS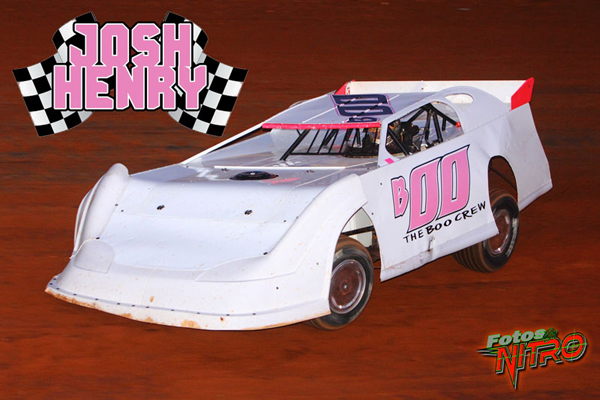 April 5, 2013 - Josh Henry and Clyde Overholt scored wins at Tazewell Speedway on Saturday night. Henry battled Ross White in the early laps for the lead. After White had trouble with a lapped car, Steve Smith inherited second. Henry was able to pull away from Smith for the win. Overholt picked up his first win in the sportsman divisions. Other winners on Saturday were Tony Horton, Phillip Thompson, Chuck McMahan, and Jonathan Miracle.
Racing will continue on Saturday, April 12 with the return of the World of Outlaws Late Model Series presented by Scion of Knoxville for $10,000 to win. Also racing will be the sportsman for $700 to win, modified streets and classics for $500 to win each, and four cylinders for $400 to win.
Click here for story and results
---