SMITH RETURNS TO VICTORY LANE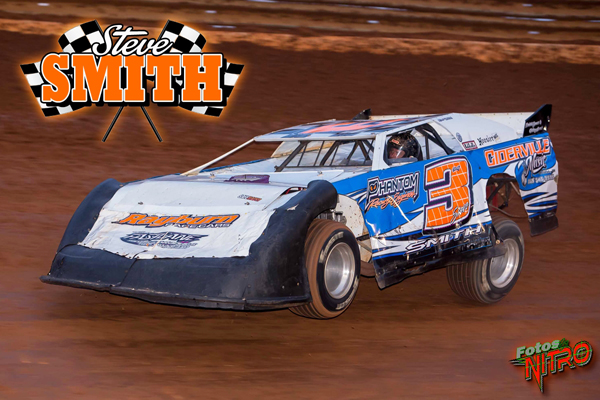 August 16, 2014 - Steve Smith returned to Tazewell Speedway victory lane on Saturday. Smith ended a long drought with the win. Smith outdueled another veteran driver, Bryan Hendrix, in taking the win. Other winners on Saturday were Josh Fields, Kurt Owens, Richie Overhosler, and Steve Smith in pure streets.
Racing resumes on Friday, August 22 with the limited late models racing for $2,000 to win. Also racing will be Sportsman cars for $700 to win along with Classic Cars, Pure Streets, and Four Cylinders racing for $300 to win. Pit and grandstand gates open at 5:00 with racing beginning at 7:45. Grandstand tickets are $12 for adults and $30 for the pits.
---
HENDRIX GRABS SECOND STRAIGHT WIN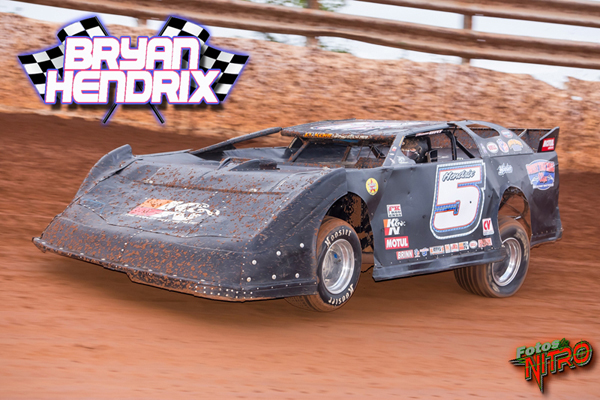 August 9, 2014 - Bryan Hendrix grabbed his second straight win the the Tazewell Late Models. Hendrix got the early lead and never looked back in getting the win over Jody Horton. Other winners on Saturday were Clyde Overholt, Richie Overhosler, Randy Dyke, and Jason Saylor.
Tazewell Speedway will be back in action on Saturday, August 16 with a full racing program of Tazewell Late Models, Sportsman, Classic Cars, Pure Streets, and Four Cylinders.
---
JACOBSEN SURVIVES FOR SOUTHERN NATIONALS WIN,
MADDEN CLINCHES 5TH SERIES TITLE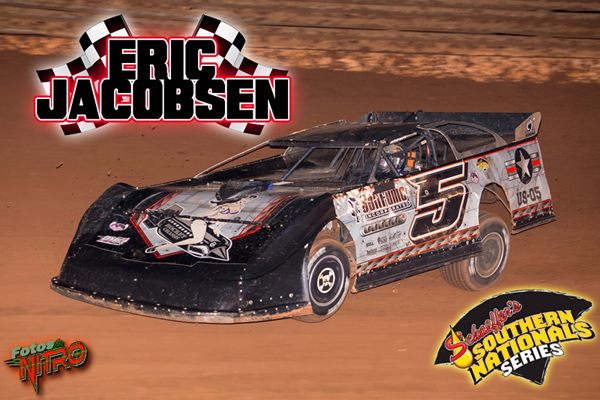 August 2, 2014 - Tazewell Speedway has long been known for its fast and action-packed racing. Saturday's Shaeffer's Southern Nationals race lived up to that biling. Eric Jacobsen survived on a night of carnage and mechanical problems that saw several lead changes through the 53-lap event. Chris Madden grabbed the early lead, but surrended the lead on lap 23 with a flat left rear tire. Brad Neat inherited the lead and looked to be in charge. Neat pushed in turn 2 on a mid-race restart and handed the lead to Jacobsen. Jacobsen had to fight off Neat, then Vic Hill in the final laps to take the win. Bryan Hendrix finished second and Stacy Boles was third with only four car running at the finish.
Other winners on Saturday were Josh Field, Logan Dukes, Chuck McMahan, and Kevin Smith.
A full racing program is on tap for Saturday, August 9. It will also be Kids' Night. There will be 20,000 nickels thrown on the front stretch for the kids to grab as many of they can. That is sponsored by Home Federal Bank. Pit and grandstand gates open at 5:00, regular admission prices apply.
---