COCA-COLA NIGHT AT THE RACES
July 23, 2014 - Racing returns to Tazewell Speedway on Saturday, July 26 with Coca-Cola Night. A full lineup of racing is on tap in all six divisions. Any fan that purchases a sandwich receives a free Coca-Cola all night. Pit and grandstand gates both open at 5 p.m. Make plans to come out for a great night of racing and take advantage of the Coca-Cola Night deals at Tazewell Speedway.
---
COOK MASTERS THE TAZ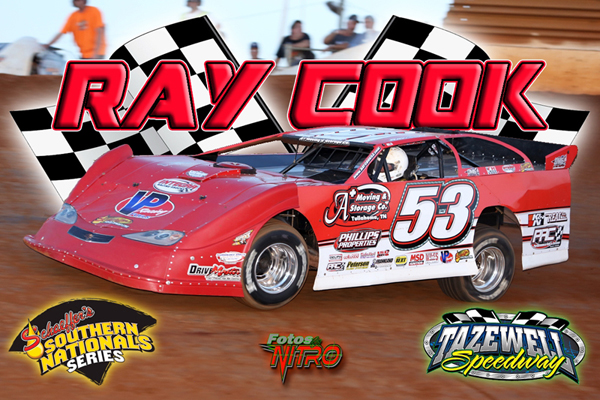 July 5, 2014 - Ray Cook avoided early trouble and went on to win his first career win at Tazewell Speedway. Cook challenged race leader Vic Hill early on. As Hill got a little sideways in turn 2 on lap 15, Cook tried the outside line as Brad Neat got underneath Hill. Cook went by for the lead as Hill spun in front of Neat. Justin Rattliff finished second and Chad Ogle came in third. Other winners on Saturday were Justin Beeler, Robbie Buchanan, Chuck McMahan, Logan Dukes, and Jonathan Miracle.
Tazewell Speedway will be off this Saturday, July 12. Racing returns on Saturday, July 19 with a full racing program along with the pure street clash, twin features for the pure street division.
---
TRAMMELL OUTDUELS HEDGECOCK FOR SECOND WIN
SON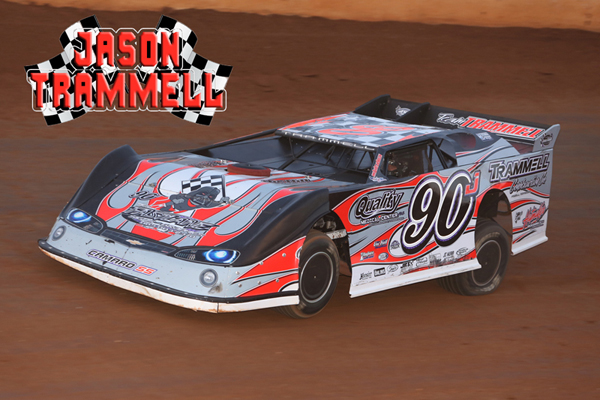 July 3, 2013 - Jason Trammell outdueled Cory Hedgecock for his second straight win in the Tazewell Late Models. Trammell set fast time and looked to be coasting to a win in the early going. A series of cautions bunched up the field to cut into Trammell's lead. In the closing laps, Hedgecock moved around Greg Estes for second and tracked down Trammell. Trammell held off Hedgecock on the final lap to pick up his second win of the season. Other winners on Thursday were Josh Fields, Robbie Buchanan, Phillip Thompson, Chuck McMahan, and Jason Long.
Racing continues this Saturday, July 5 with the Southern Nationals Bonus Race paying $5,000 to win for the super late models.
---
McMAHAN, ALLEN SPLIT FOUR CYLINDER WINS,
TRAMMELL SCORED FIRST LATE MODEL WIN OF THE SEASON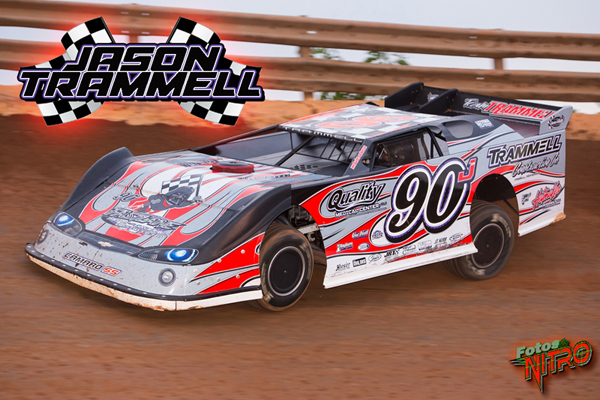 June 21, 2014 - Chuck McMahan and Joey Allen split four cylinder wins on Sturday night during the Fab 4 Fiesta twin features. Other winners were Jason Trammell, who picked up his first Tazewell Late Model win of the season, Jordan Horton, Brad Davis, Josh Chesney, and Daniel Carpenter.
---